Mythical Crete
As cosmopolitan as it is traditional, Crete's appeal extends beyond its
pristine 1,000 km coastline to include archaeology and history, sports
and activities for everyone to enjoy.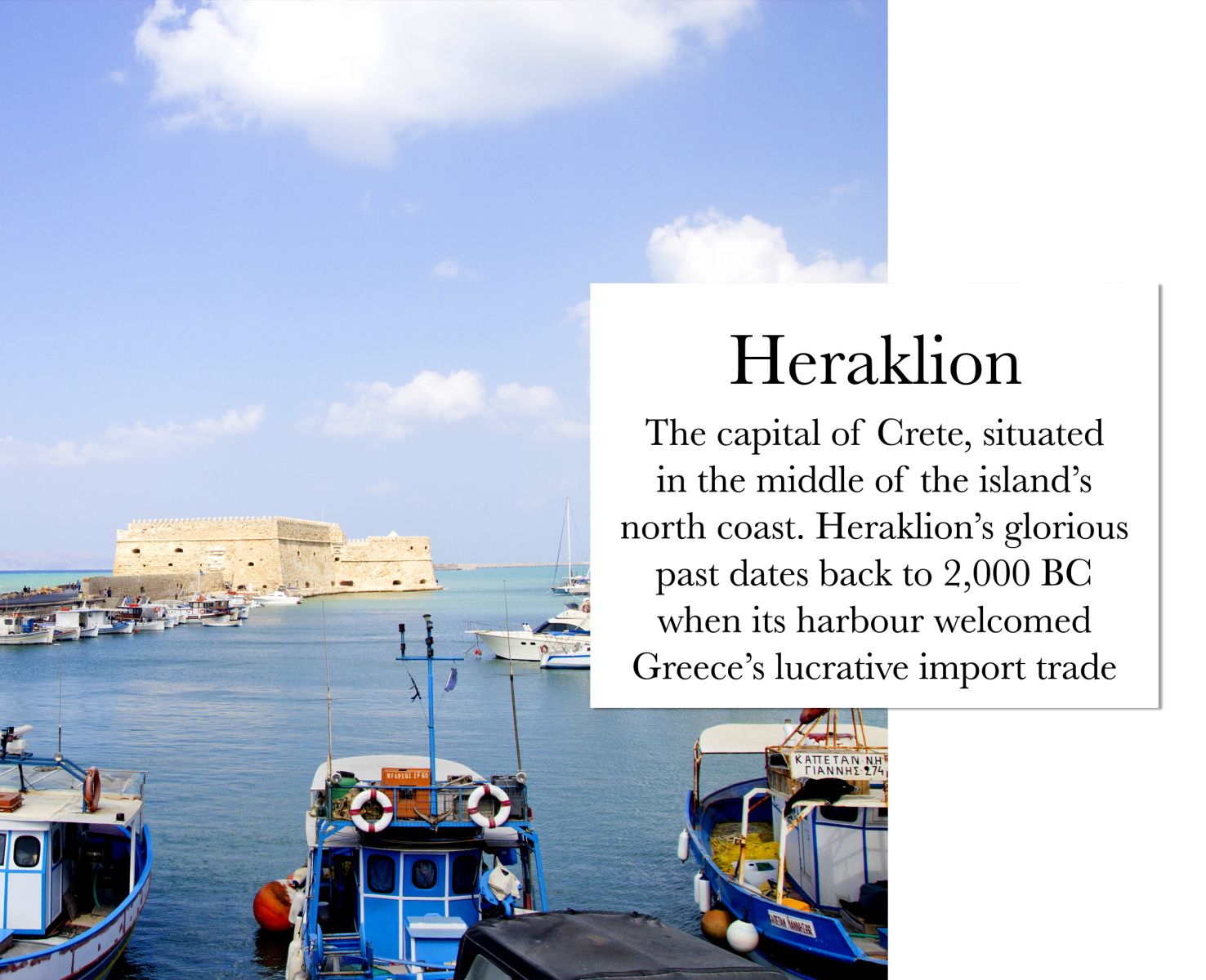 Heraklion

The capital of Crete, situated in the middle of the island's north coast. Heraklion's glorious past dates back to 2,000 BC when its harbour welcomed Greece's lucrative import trade

Relive the myths of Greek legend at Knossos, one of the most famous
archaeological sites in the world, or step back in time with the donkey-press,
water mill and organic Taverna at Grecotel's organic Agreco Farm.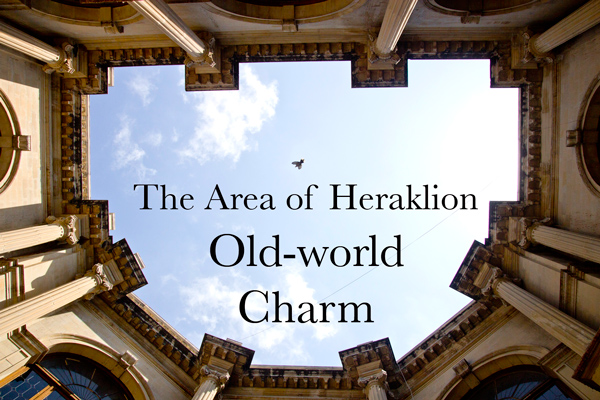 Fuelled by the city's university students and a steady stream of tourists, its cosmopolitan streets throb with
an energy not often found in Greece's provincial cities. For more Heraklion information, please contact the
Guest Relations department at the hotel. Whether you'd prefer to explore on your own or enjoy the view in
chauffeur-driven comfort, the Guest Relations Officers will arrange your sightseeing, transportation
and reservations, and tailor your itinerary.
Book Online
or Call +30 28970 41103
---
---
Why Crete
Endless Possibilities!

• The famous Minoan Knossos Palace –
the home of the Minotaur

• The largest Greek island (8,336 sq km) and
over 1,000 kms of coastline
• Beautiful sandy beaches with crystal clear waters
• Variety: from palm-fringed beaches up to
2,000 m mountain peaks
• Bustling town life and quiet, secluded villages
---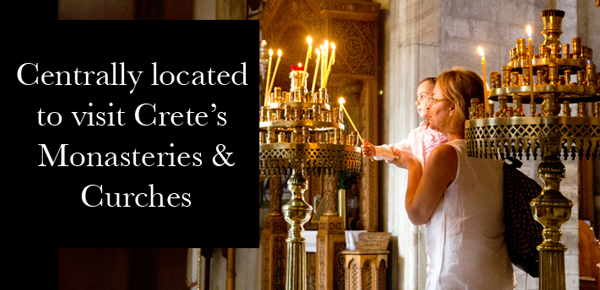 Centrally located to visit Crete's Monasteries & Churches

---
---
---