Amirandes Massage & Therapies
Harmony to Body and Mind
ELIXIR AROMA MASSAGE, 50'/90 €
Light body-brushing with pure essential oil performs a natural exfoliating scrub. The lavish body massage that follows concentrates on soothing away tiredness, stress and alleviating tension, inducing relaxation to the body and mind.
AMIRANDES MASSAGE, 60'/95 €
Inspired by the grooming rituals of the Classical-era beauties. This treatment consists of a total body aromatherapy, head and face massage, reflexology on feet/hands/ears, and Shiatsu (triger points).
DEEP TISSUE MASSAGE, 60'/120 €
Relieves stress that causes muscle tension. This amazing therapy rejuvenates the body by using deep pressure massage – no wonder it's the favourite massage in the best spas worldwide! Deep muscle groups are massaged using fingers, fists, forearms or elbows. The result is complete rejuvenation, toning and relaxation that relieve pain, reduce stress and fight inflammation by improving posture and sleep quality.
Book Online
or Call +30 28970 41103
Μust Try
Elixir of Life:
Restoring body energy, balancing body aura, revitalizing & improving skin firmness.
READ MORE
>
Love Potion
♥
:
An absolutely sensual ritual for two to tantalize & delight! Share an unforgettable experience with your partner
.
READ MORE
>
---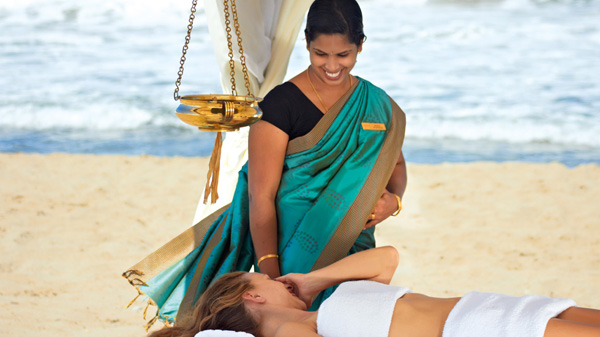 Gazebo Open-air Massage
For the most indulgent experience, the Elixir Spa therapists can arrange a massage in a beach Gazebo under the Cretan sky.
---
Monoi Tiki Oil
MONOI's moisturizing properties mean it helps to soothe the skin and protect it naturally from damage from the sun and the sea. It is the miracle product responsible for the legendary hair of the Tahitian women. Due to its relaxing properties, Monoi TIKI is ideal for relaxing massages
.
---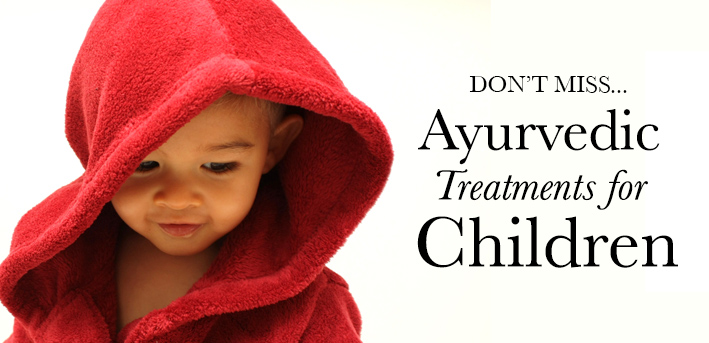 ---