Amirandes Special Therapies & Packages
DEEP MOISTURIZING HAIR TREATMENT, 60€
An excellent hair treatment that restructures, strengthens, moisturizes and protects the hair. It is also a treatment for hair loss that nourishes and stimulates the hair follicle. The active ingredients that contains such as silk, cider vinegar, yeast extract and special BR oxygenating complex (that is patented by the company), help the dry and fragile hair to stay healthy and shiny. It offers a complete restructure to the hair from the root to the end. At the scalp, the active ingredients that contains such as nettle extract, burdock and vitamin B2, stimulate the hair growth and development of new hair. Also, it provides an immediate restoration, nutrition in depth, intense shine and silky texture to the hair. It's an ideal treatment for damaged hair after dyes, several coiffure techniques and after intense exposure to the sun and sea.
HOLISTIC DETOX BODY TREATMENT 1 HOUR & 20'/140€
Relax and find your inner peace and calm breathing the stimulant essential oils that give off through this combined treatment. The marine active ingredients of algae and phytoplankton as well as the specially designed blend of essential oils constitute the perfect holistic treatment. It offers the full detoxification in your body, the combat of the unwanted accumulated fat, the visible cellulite reduction as well as the toning and repairing of your skin. The special body sculpting techniques strengthen the effect of this treatment and offer you the silhouette of your dreams!
RELIEF SUNBURN TREATMENT 60'/120€
Unique soothing treatment for immediate sunburn relief. Calms irritation and significantly reduces intense redness and prevents peeling. Hydrates and refreshes the skin giving it back elasticity. Immediate effects that let you enjoy the sun again. Combines powerful antioxidants, regenerating and moisturizing elements such as Vitamin C, E, astaxanthin, concentrated aloe vera, evening primrose oil. Enjoy the sun and its beneficial properties safely. Always protect your skin to avoid unpleasant effects.
BACK RITUAL, 60'/90€
A cleansing and relaxing ritual combination of enveloping movements and the use of a self-heating mud to relax the deep muscles and relieve joint tension. The self-heating oligo-active mud detoxifies the body and creates a profound feeling of relaxation in areas of muscle tension. Its enveloping warmth and crackling foam gives the skin a real feeling of well-being.
Special Packages
ESCAPE PACKAGE, 3 HRS/200€
10' Body Scrub | 50' Aroma Massage | 50' Facial Treatment | 50' Pedicure
TOTAL BODY RELAX, 4 HRS/270 €
20' Body Scrub | 20' Body Wrap | 30' Body Relax Massage | 20' Head Relax Massage | 60' Facial Treatment | 15' Eye Brow Shape | 70' Manicure & Pedicure
MEN'S GETAWAY, 3 HRS/210 €
40' Pedicure | 20' Body Scrub | 50' Aroma Massage | 20' Head Relax Massage | 40' Facial Treatment
Salon Treatments
MANICURE 30'/30€
PEDICURE 40'/35€
LONG LASTING MANICURE 45'/40€
LONG LASTING PEDICURE 55'/45€
WAXING TREATMENTS
Upper lip, 10'/10 € | Legs & Bikini & Underarms, 60'/55€ | Legs & Bikini, 45'/45€ | Lower Legs, 20'/30 € |
Underarms or Bikini, 15'/20 € | Eye brown shaping, 15'/10 €
(including free use of sauna)
Book Online
or Call +30 28970 41103
Combine your booking with Spa therapies!
Book your room online & Save up to 20% on the "Elixir of Life", "Passion Ritual" & "Oxygenating Treatment" treatments. For more information please contact the Elixir Alchemy Spa +30 28970 41103 or email at: reservations.am@grecotel.com

The discount is valid for advance purchase bookings.
---
---

Elixir Spa therapists can arrange massages, therapies and beauty treatments in the privacy of your room, suite, villa or outdoors by your pool.


---
Μust Try
Elixir of Life:
Restoring body energy, balancing body aura, revitalizing & improving skin firmness.
READ MORE
>
Love Potion
♥
:
An absolutely sensual ritual for two to tantalize & delight! Share an unforgettable experience with your partner
.
READ MORE
>
---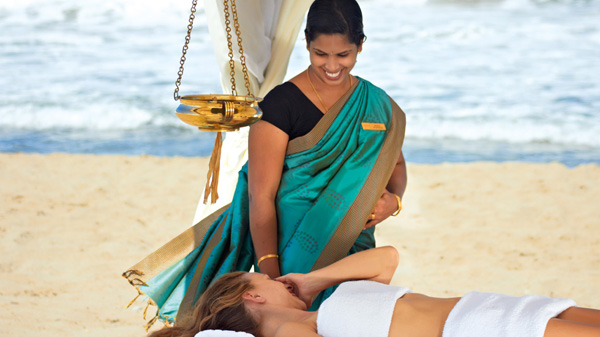 Gazebo Open-air Massage
For the most indulgent experience, the Elixir Spa therapists can arrange a massage in a beach Gazebo under the Cretan sky.
---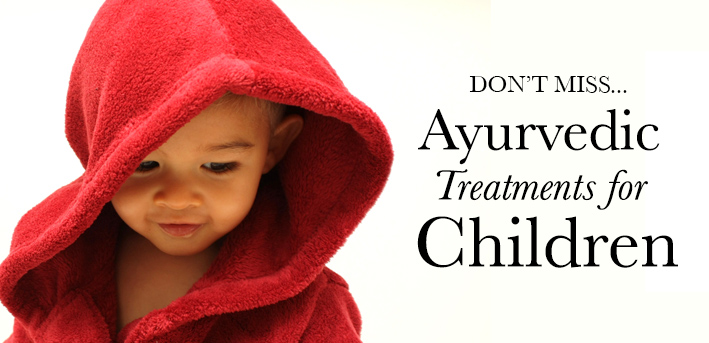 ---
Monoi Tiki Oil
MONOI's moisturizing properties mean it helps to soothe the skin and protect it naturally from damage from the sun and the sea. It is the miracle product responsible for the legendary hair of the Tahitian women. Due to its relaxing properties, Monoi TIKI is ideal for relaxing massages
.
---